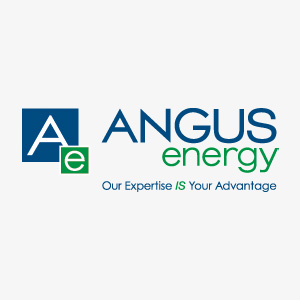 Written by: Philip Baratz, president of Angus Energy
Most, if not all, fuel marketers today still heavily rely on K-Factors to predict, prioritize and route their deliveries. This method of calculating next delivery based upon a mathematical formula has allowed fuel marketers to operate as efficiently as possible. But are K-factors really the most efficient option?
During a series of presentations on this topic, 70% of our audience knew that K-Factors were inefficient but didn't realize how inefficient until now…
Find out "How well K-Factors really predict deliveries" by reading Phil Baratz' full article on our GREMLIN tank monitoring blog.