Discover the GREMLIN® Tank Monitors
Stop Guessing. Start Saving.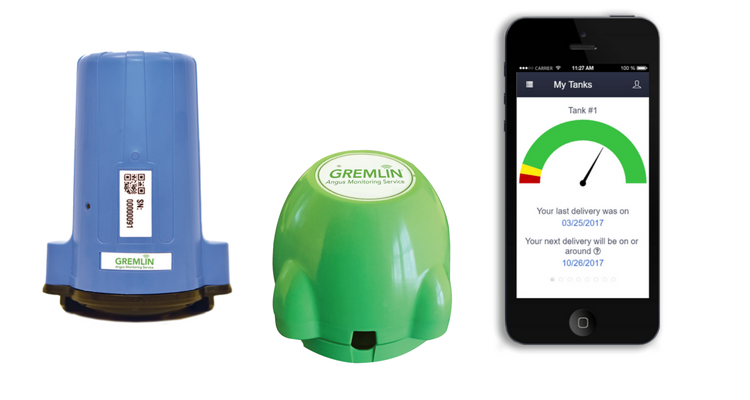 Finally, a tank monitor that really delivers.
GREMLIN tank monitors combine best in class technology and exceptional support at a price point that makes it easy to build a more profitable future.  Propane and heating oil companies with more than 1,500,000 combined customers are now using our GREMLIN tank monitors to transform their delivery efficiency and differentiate their brand.  Start your RISK FREE trial today and see why we are the fastest growing monitor solution in the delivered fuel industry.
Propane and heating oil models
Readings go directly into your back office software*
Customized alerts
App that lets your customers check their readings and connect with you (they love this.) Click video to see it in action.
Extended battery life and programmable transmission of data
10-minute installation
Cellular, RF and WiFi versions
1.5 million monitors currently in use worldwide
*ADDS, Cargas, BlueCow, AWE and more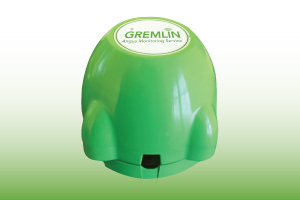 GREMLIN HEATING OIL MONITOR
As low as $79
plus a $2 – $3 monthly monitoring fee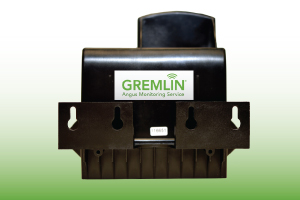 GREMLIN PROPANE CELLULAR MONITOR
As low as $119
plus a $3 – $4 monthly monitoring fee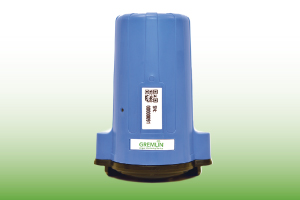 GREMLIN PROPANE RF MONITOR
As low as $89
plus a $3 – $4 monthly monitoring fee
Exceptional Support
Angus Energy has a 25-year track record for providing exceptional support to companies that deliver propane and heating oil. We understand how you run your business, you make money, and the challenges you face. When you choose GREMLIN tank monitors, you get more than a terrific monitoring solution; you get a partner who is dedicated to and capable of helping you improve your business performance.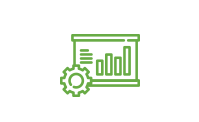 Data analytics
We provide in-depth reporting and insightful analysis of your delivery efficiency. Check out our BRITE® business intelligence software to get a taste of just how deep we can go.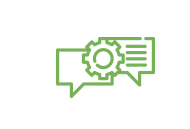 Deployment analysis
We'll help you prioritize which tanks need monitors first, and calculate your return on investment.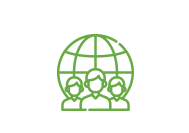 Marketing and customer service training support so you can roll out your GREMLIN's for maximum impact
"The Gremlins are an absolute game changer.  I'm seeing that already in terms of increasing gallons per delivery.  Customers love the app and have greater confidence.  Our csr's, techs and drivers have all come on board with it.  It is amazing what it feels like to take the guesswork out of deliveries."
Martin Romanelli
Why Tank Monitors?
41% of all oil deliveries are either too small to make money, or too large to feel safe that the customer won't run out.  Propane is even worse. 65% of propane deliveries are problematic. 
When it comes down to it, we are still guessing at how much customers are using.  And that is getting increasingly difficult, as customers use ancillary heat sources, temperatures swing from record cold to record warm in just a few months. K-factor and scheduled deliveries just can't deliver the efficiency we need to increase profitability and customer satisfaction.
In fact, when propane and oil customers were asked if they feel confident that their company will never let them run out of fuel, only 39% of agreed.*  Make your customers feel 100% confident. With GREMLIN tank monitors, customers will know you aren't just guessing. They will have a smartphone app that shows them how much fuel is in their tank and when they will get their next delivery.

SEE WHY YOUR CUSTOMERS WILL LOVE THE GREMLIN TANK MONITORS AND CONSUMER APP
START YOUR RISK-FREE TRIAL TODAY!
Call us today at 800.440.0472, email solutions@angusenergy.com, or fill out the form below to create a solution that makes it easy for you to use monitors broadly and with confidence.