Let us help you take control of your budget and make more money.
Don't make excuses. Make improvements.
Our financial experts will help you:
Plan and create a budget
Benchmark, and meet (and ultimately exceed) your goals
Gain visibility on monthly variances so shortfalls can be corrected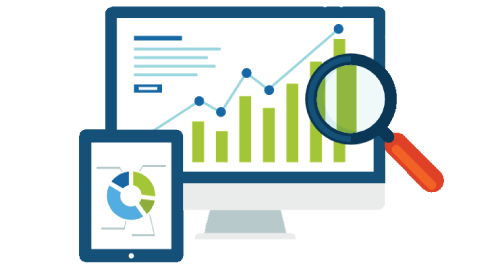 Contact us for your FREE 30-minute consultation. 
Pick the brain of one of our financial advisors about getting expert advice so that you can make better budgeting decisions for your business in 2020.
On average, our clients see an ROI from our proven planning approach within 6 months!
"Angus Finance shows me how I can improve performance, have control and ultimately peace of mind – and then teaches me how to maintain it. Vital budget variance reporting and analysis that would take me hours, Angus Finance can turn around quickly. I can't imagine a day without Angus Finance on my team."
– Steve Ohl, President, RF Ohl
Angus Finance's banking and finance professionals offer a combination of
industry experience unmatched by any bank, accounting firm or consultant alone.
Angus Finance offers:
PLANNING: Rely on our unique and proprietary cash-flow modeling system to project your detailed profit and loss statement, balance sheet, and cash flows
PERFORMANCE TRACKING: Tracking against budget and improving operations, which includes regular financial and strategic conversations with our clients
STRENGTHS ASSESSMENT: Comparing your key financial metrics to industry averages and assessing profit goals
NEGOTIATING WITH BANKS: Assisting with all banking relations, including the restructure of debt and the location of a new financing partner
ACQUISITION ASSISTANCE: Negotiating, planning and performing analysis and due diligence
CAPITAL: Provide capital assistance from our private equity fund to support companies in particular situations.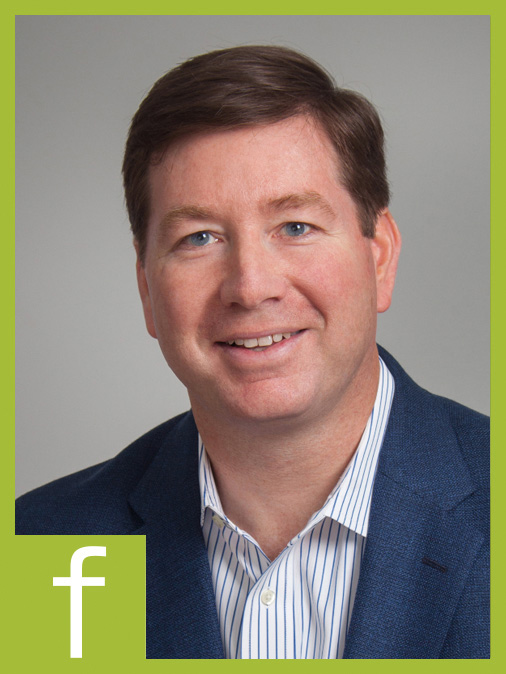 JEFFREY SIMPSON
MANAGING DIRECTOR – ANGUS FINANCE
Jeffrey Simpson is Managing Director of Angus Finance and is also asset manager for Angus Fund, L.P. He brings to Angus 20 years of fuel industry experience, including over 10 years in the financial, banking and risk management arenas. His team specializes in financial planning, banking relations and acquisition structuring for fuel distribution companies throughout the Northeast. Jeff has assisted fuel dealers, both large and small, in growing profitability, restructuring debt and securing the capital necessary to effectively operate and grow. Jeff has assisted numerous companies in the structuring of acquisitions and the associated due diligence process. Previously Vice President of Energy Lending at Citizens Bank in Boston, MA and a Director at RenRe Energy Advisors Ltd. in Hartford, CT, Jeff is a frequent speaker at fuel distribution industry conferences on the topics of forecasting and analysis, improving banking relations and commodity and weather risk management. He holds a B.A. in Economics from Villanova University and a J.D. from the Syracuse University School of Law.
RASHAAN BASKERVILLE
DIRECTOR – ANGUS FINANCE
Rashaan Baskerville, Director of Angus Finance, has nearly a decade of experience in the financial services and energy services fields. With a passion for both client satisfaction and financial analysis, a powerful combination is made in maximizing value to the businesses we serve. Rashaan's background in budgeting, planning, hedging, variance analysis, operational analysis, and analytics benefits our financial advisory and BRITE® customers. Additionally, Rashaan has several years of experience in the industrial business services field, working with small and middle market companies, across multiple industries, to structure and finance capital projects based upon underwriting reviews utilizing the companies' financial statements and industry metrics. Rashaan serves as a primary point of contact for Angus budget clients and his ability to translate, and clearly convey, the message being sent by a client's financial statements enables the Angus Finance team to work effectively with financial institutions to secure funding requirements to meet a client's day-to-day operational needs and business growth needs. Rashaan earned both his BS in Business Management and his MBA from Florida A&M University.
Away from the office, Rashaan enjoys spending time with family and friends, traveling, and a good Thai meal.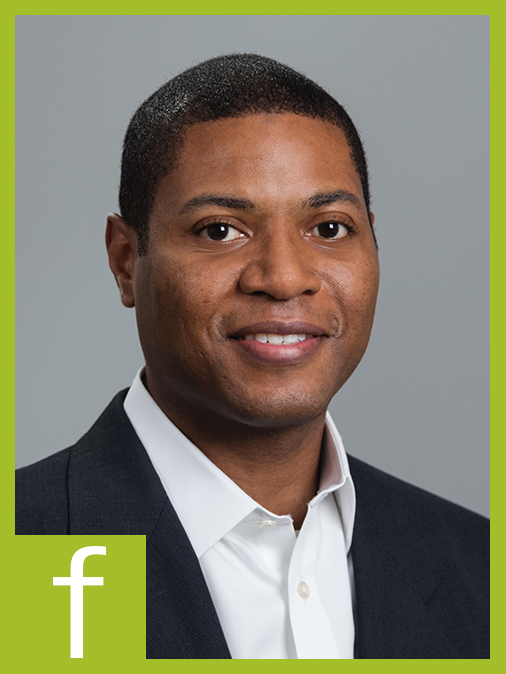 "Angus Finance gives me budget information in such a way that I can make real-time adjustments so that we can stay focused on providing fuel and servicing the customers. It's a great partnership."
-Eli Van Etten, VEO Energy Systems
PAST RESULTS ARE NOT NECESSARILY INDICATIVE OF FUTURE RESULTS.  The risk of loss in trading commodity interests can be substantial.  You should therefore carefully consider whether such trading is suitable for you in light of your financial condition.  In considering whether to trade or to authorize someone else to trade for you, you should be aware that you could lose all or substantially all of your investment and may be liable for amounts well above your initial investment.
Testimonials may not be representative of the experience of other clients, and they are not guarantees of future performance or success.  The testimonials provided herein are unpaid.