WEATHER HEDGING ADVISORY: PROTECTING PROFITS DURING UNSEASONABLY WARM WINTERS
Setting Up A Weather Hedge

Pick your weather location

Choose the months you would like to cover

Determine your required coverage and consult with a hedging advisor

Contact your preferred trading counterparty to place the trade
Setting up weather hedges is easy with Angus Energy
Our team of hedging advisors is here to help because while we understand the importance of weather protection for your business, we also know that these programs may seem more complicated than they actually are. Angus helps you understand the details of a weather hedge and walks you through multiple hedge options so that you can choose the best option for your business needs.
Not only will this give you peace of mind when Winter doesn't show up, but our experts will help deliver a pain-free setup process as well.
For information on our hedging products that protect your business from volatile fuel price spikes or price drops, as well as unpredictable weather that could impact your bottom line, click below.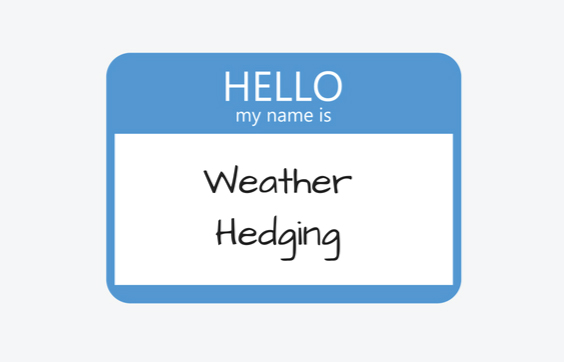 An Introduction To Weather Hedging: What It Is And How It Works
As you all know, weather can dictate how profitable your company will be during the season. Some of you may already be familiar with weather hedging programs and may even have implemented them into your company's strategy. While we still see many companies with…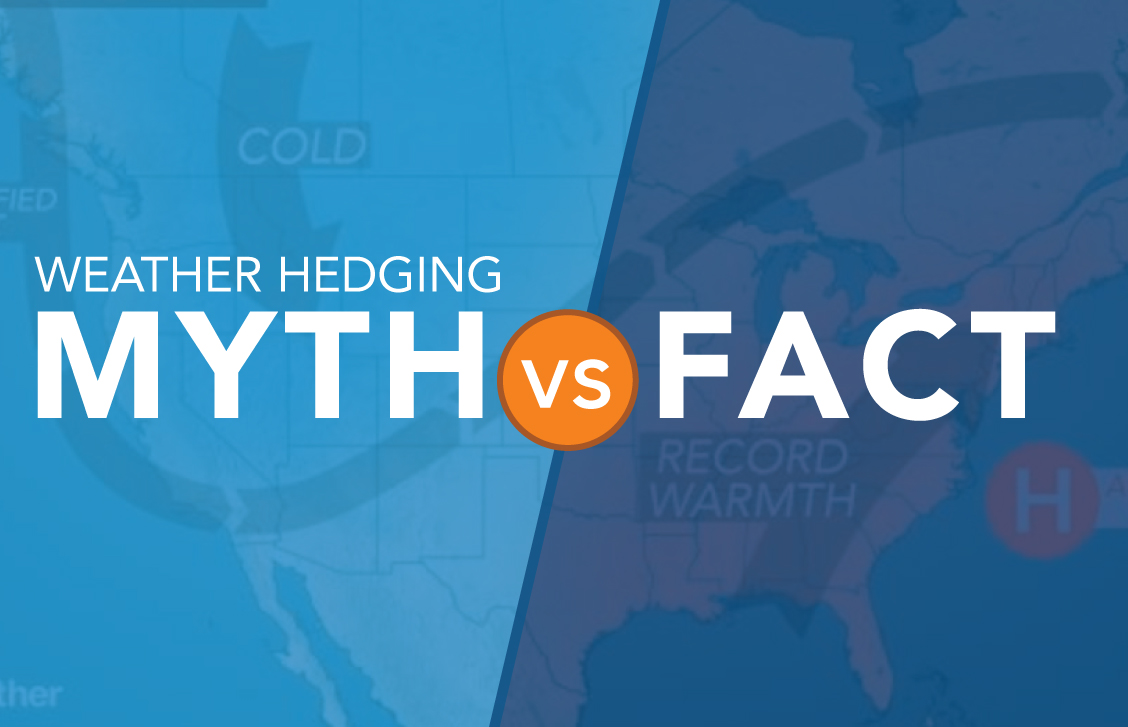 Common Misconceptions About Weather Hedging
Weather hedging may seem unnecessary – until it isn't. One month you have record low temperatures followed by another month with record high temperatures. The point is, weather is too unpredictable and can negatively affect the success of your company.  While we may…
Contact Us
Let our team help you! Simply fill out the form below and we will be in touch with you shortly.
Angus Energy's wholly-owned subsidiary, Angus Trading, is a trading counterparty which can also provide you a quote for your weather hedging program. Contact Angus Trading directly.
Angus Partners, LLC d/b/a Angus Energy is a member of the National Futures Association and a registered Commodity Trading Advisor.
Disclaimer: PAST RESULTS ARE NOT NECESSARILY INDICATIVE OF FUTURE RESULTS. The risk of loss in trading commodity interests can be substantial. You should therefore carefully consider whether such trading is suitable for you in light of your financial condition. In considering whether to trade or to authorize someone else to trade for you, you should be aware that you could lose all or substantially all of your investment and may be liable for amounts well above your initial investment.