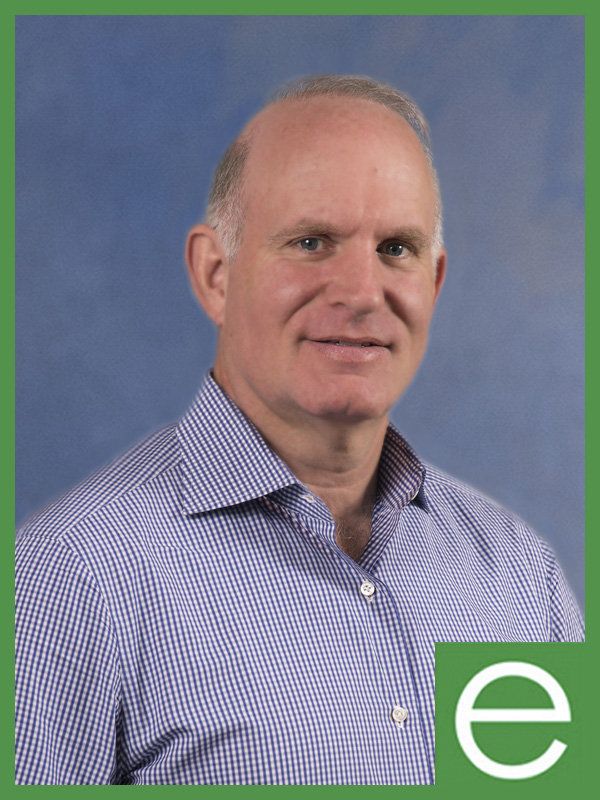 PHILIP J. BARATZ
CEO & FOUNDER – ANGUS ENERGY
Philip J. Baratz is president of Angus Energy which he co-founded.  Angus Energy began providing hedging services in 1991, and has grown steadily, providing services to over 600 clients, including public companies and municipalities. Phil founded, built and successfully sold two deregulated energy marketing companies, which exceeded $100 million in sales. He is a board member of several industry associations as well as several privately owned energy companies. Since 1991, Phil has written a monthly column in Indoor Comfort Magazine and has been published in a variety a trade publications.  Phil is also a frequent speaker and panelist at industry gatherings. His key focus is on developing innovative products, services and strategies to improve the financial results of fuel distribution companies, as well as on corporate oversight.
CARLTON CHRISTIAN
CFO – ANGUS ENERGY
Carlton Christian, CPA, joined Angus Energy in 2012 as Chief Financial Officer. He assumes responsibility for the financial management of Angus Energy. After completing his Bachelors Degree in Accounting and Management of Information Systems at Florida International University, Carlton joined KPMG LLP where he worked for four years in their assurance practice. He recently served as Corporate Controller for Liberty Power Corp, a major electricity provider that serves businesses in the northeast, mid-Atlantic and Texas. In addition to more than ten years of strategic planning and forecasting experience, Carlton brings with him15 years of financial management and reporting expertise. Carlton's wide-ranging skills include restructuring, acquisitions & mergers, internal controls and process improvement.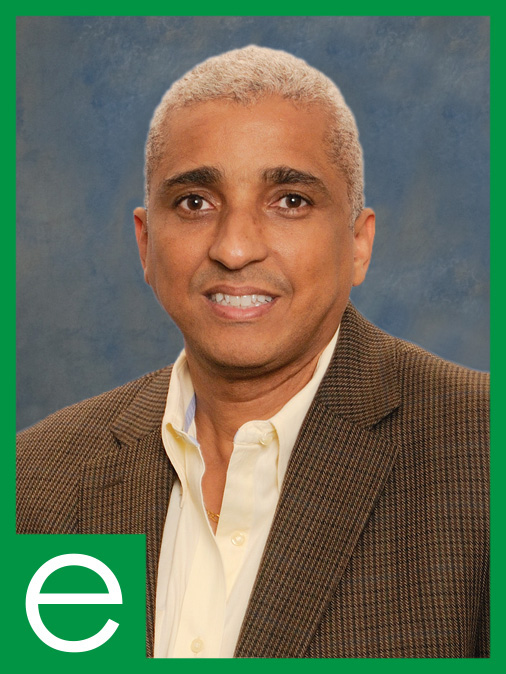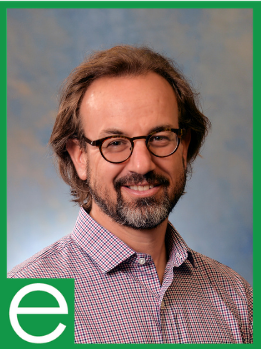 MARK BLOOM
CMO – Chief Marketing Officer
Mark Bloom has been with Angus Energy since 1999. As a partner he serves a variety roles at Angus. He is Director of Marketing and Sales for all of the Angus Energy Divisions. He is also the Director of the Angus Hedging Division. During his time at Angus he has given numerous presentations on risk management and marketing strategies. He services a specialized market segment of wholesale purchasers (end-users), dealers and marketers with clients based in 21 eastern states. Every client has various hedging and marketing issues. He works with each one to help them execute their hedging plan, offering choices to clients in their search for the best and most cost effective solution.  Mark has over 15 years of trading experience and an MBA in Marketing and Finance from Johns Hopkins University.
JEFFREY SIMPSON
MANAGING DIRECTOR – ANGUS FINANCE
Jeffrey Simpson is Managing Director of Angus Finance and is also asset manager for Angus Fund, L.P.  He brings to Angus 20 years of fuel industry experience, including over 10 years in the financial, banking and risk management arenas.  His team specializes in financial planning, banking relations and acquisition structuring for fuel distribution companies throughout the Northeast.   Jeff has assisted fuel dealers, both large and small, in growing profitability, restructuring debt and securing the capital necessary to effectively operate and grow.  Previously Vice President of Energy Lending at Citizens Bank in Boston, MA and a Director at RenRe Energy Advisors Ltd. in Hartford, CT, Jeff is a frequent speaker at fuel distribution industry conferences on the topics of forecasting and analysis, improving banking relations and commodity and weather risk management.  He holds a B.A. in Economics from Villanova University and a J.D. from the Syracuse University School of Law.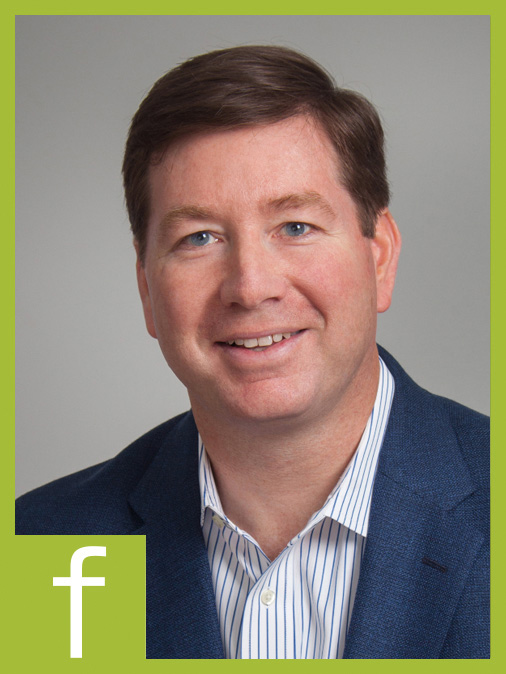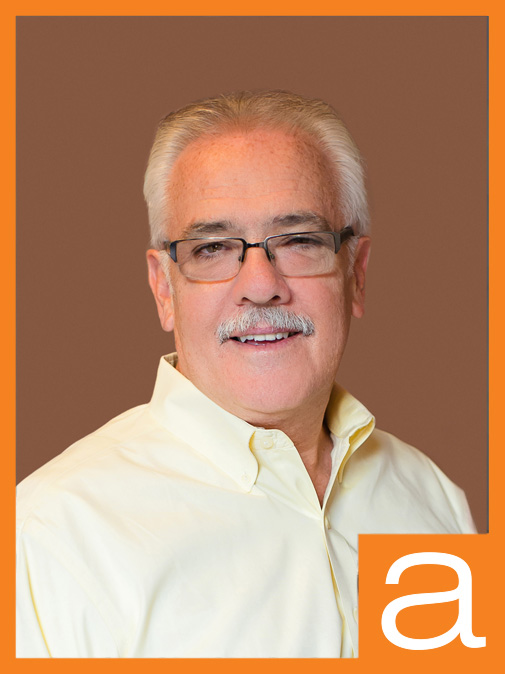 BOB LEVINS
MANAGING PARTNER – ANGUS ANALYTICS
Bob Levins is Managing Partner of Angus Analytics (formally Angus Performance Advisors) and plays a leading role in the development, sales, and delivery of the BRITE business intelligence solution to the retail fuel industry.  Prior to joining Angus Analytics, Bob had been providing enterprise-level software solutions to the petroleum market.  During this time, Bob saw the opportunity to take the increasing availability of back-office systems data and create a more advanced approach to performance management and reporting. As a result, Bob co-founded TAG Business Intelligence in 2000.  After years of growth, Bob and his partner decided to sell TAG to Angus Energy, a strategic move for both companies.  Since the acquisition, Bob has been heavily involved with the evolution of BRITE, positioning it to meet the ever changing needs of dealers both large and small. Bob began working in the petroleum industry in 1972, and over the course of 40 years, he has become recognized as a foremost authority on fuel business operations and technology ecosystems. Bob holds a B.S. in Aeronautical Science from Embry-Riddle Aeronautical University.
DANNY SILVERMAN
ANGUS ENERGY
Danny Silverman joined Angus Energy in 2006 and has since been an integral member of the Angus Energy management team. Prior to joining Angus Energy, Mr. Silverman was a partner in a mortgage banking firm where he specialized in marketing products and services as well as developing benchmarking data for the mortgage industry on a national level. Mr. Silverman now represents Angus Energy to clients in the north-eastern states. He consults with Angus clients on Marketing, Business Intelligence, Analytics and Operational Efficiency. Mr. Silverman has 32 years of experience consulting in these arenas. He holds a BS in Operations Research from Columbia University as well as an MBA in Marketing from Baruch College