Angus Hedging
Think first. Hedge smarter.
Angus Partners, LLC ("Angus Energy") is a part of the National Futures Association and is a registered Commodity Trading Advisor (CTA). Years of research and development of industry wide best practices have enabled Angus Energy to understand your energy business on a granular level.
Our engagement process begins with an in-depth analysis of your business. We examine key metrics such as current profit margins, customer gains and losses, and even consider which customers subscribe to price protection plans.
We then work with you to identify customer based growth and retention opportunities,and guide you in marketing your programs to customers. We provide various solutions and processes to help you meet and exceed your goals.
For trading needs, visit Angus Trading.
Angus Hedging bundled solutions provide immediate opportunity to stay on top of your business so you can be proactive rather than reactive.
Our bundled solutions include:
DAILY REPORTS with relevant, global energy information
WEEKLY NEWSLETTERS that summarize critical events and look ahead to the following week
YEAR-ROUND CUSTOMER COMMUNICATION pieces for your customer base
PROGRAM LETTERS to help steer your customers where you want them to go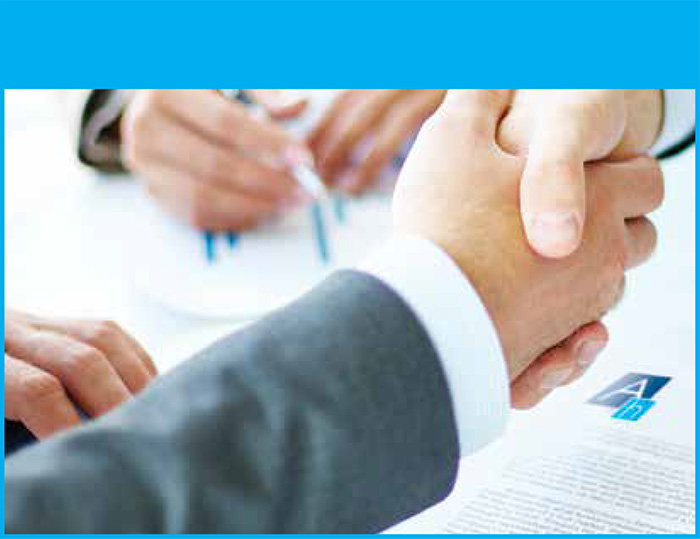 For information on our hedging products that protect your business from volatile fuel price spikes or price drops, as well as unpredictable weather that could impact your bottom line, please visit AngusTradingDesk.com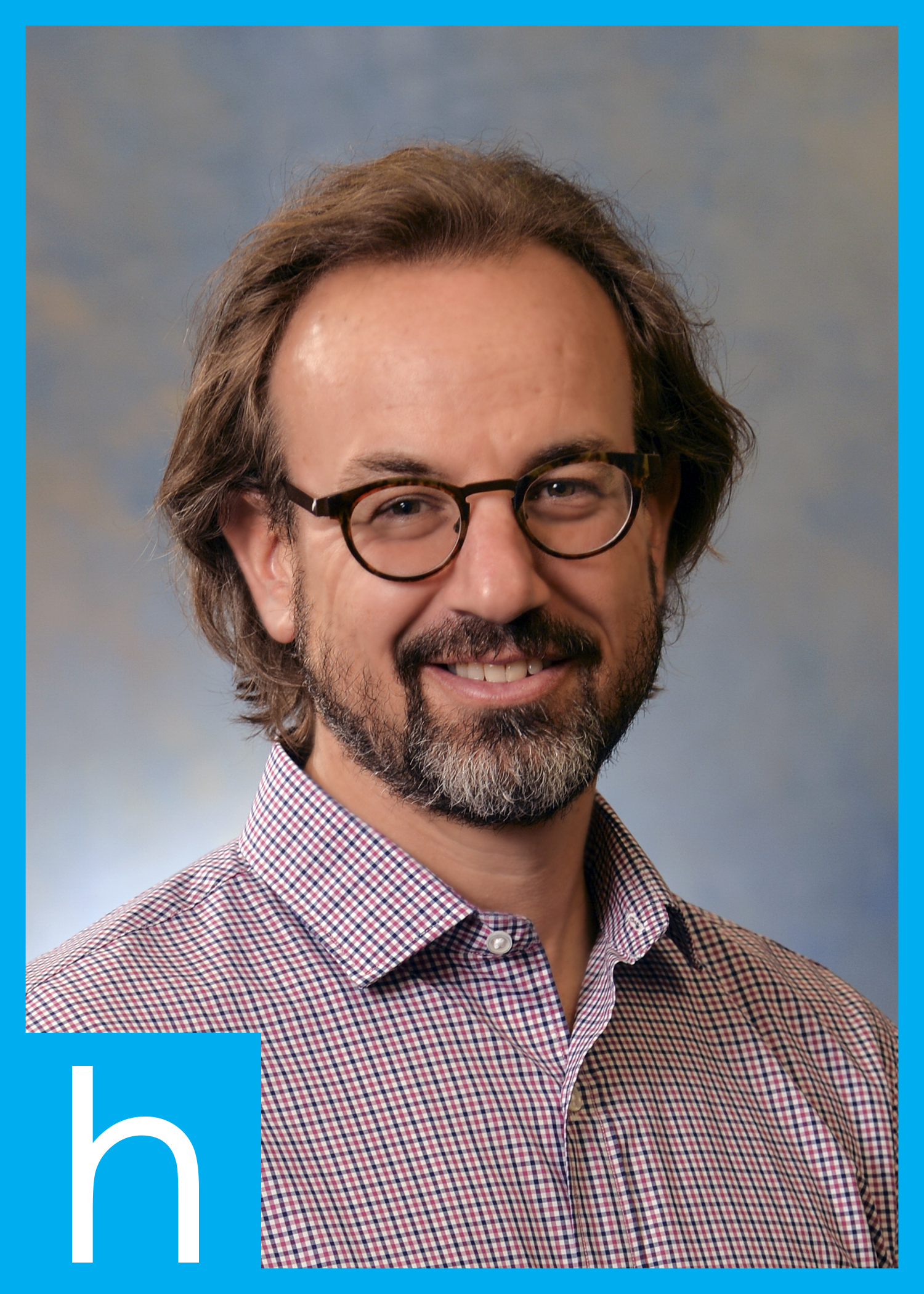 MARK BLOOM
CMO – Chief Marketing Officer
Mark Bloom has been with Angus Energy since 1999. As a partner he serves a variety roles at Angus. He is Director of Marketing and Sales for all of the Angus Energy Divisions. He is also the Director of the Angus Hedging Division. During his time at Angus he has given numerous presentations on risk management and marketing strategies. He services a specialized market segment of wholesale purchasers (end-users), dealers and marketers with clients based in 21 eastern states. Every client has various hedging and marketing issues. He works with each one to help them execute their hedging plan, offering choices to clients in their search for the best and most cost effective solution.  Mark has over 15 years of trading experience and an MBA in Marketing and Finance from Johns Hopkins University.
PAST RESULTS ARE NOT NECESSARILY INDICATIVE OF FUTURE RESULTS.  The risk of loss in trading commodity interests can be substantial.  You should therefore carefully consider whether such trading is suitable for you in light of your financial condition.  In considering whether to trade or to authorize someone else to trade for you, you should be aware that you could lose all or substantially all of your investment and may be liable for amounts well above your initial investment.