Angus Hedging
Think first. Hedge smarter.
Angus Partners, LLC ("Angus Energy") is a member of the National Futures Association and is a registered Commodity Trading Advisor (CTA). Years of research and development of industry wide best practices have enabled Angus Energy to understand your energy business on a granular level.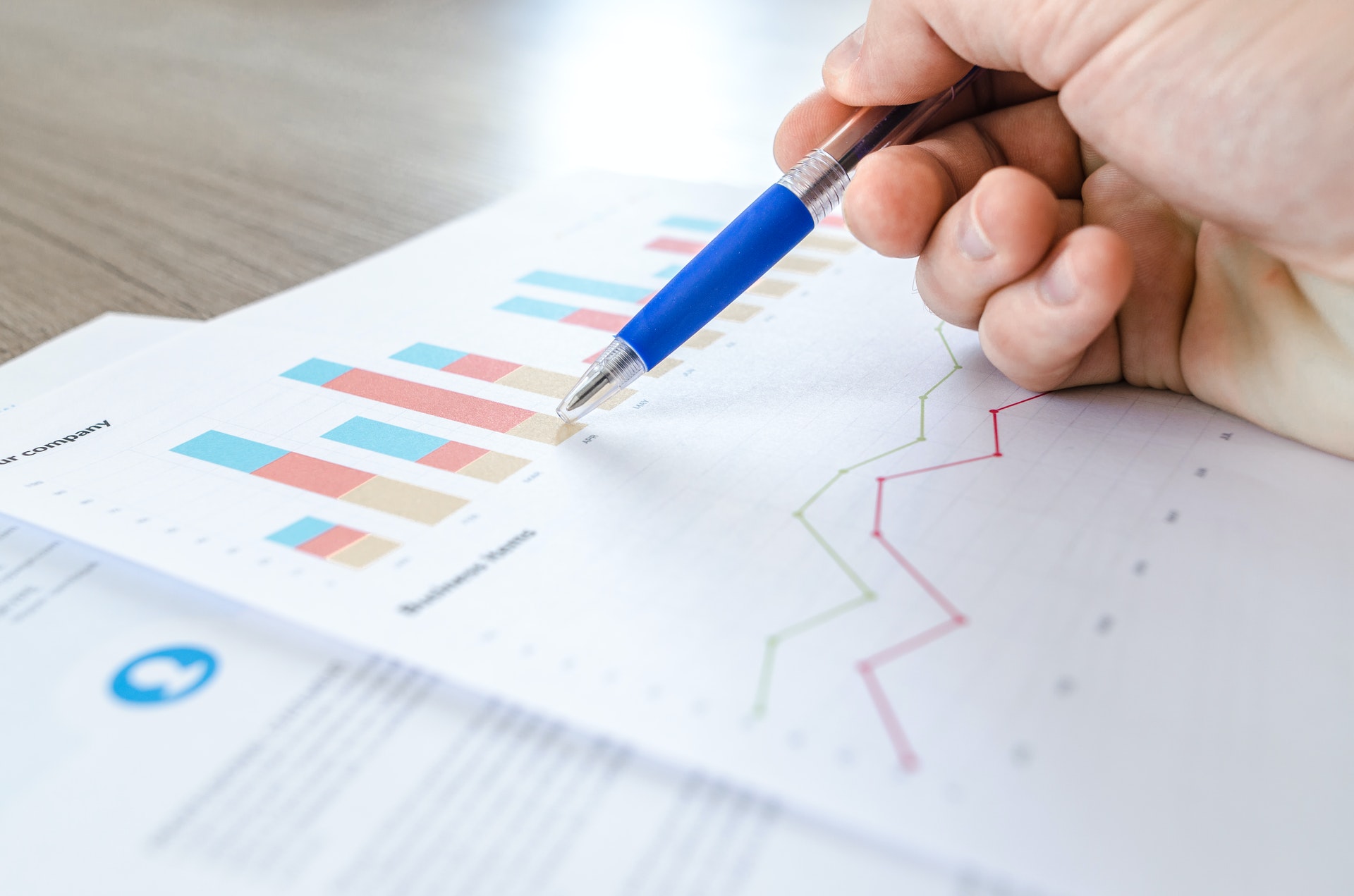 Our engagement process begins with an in-depth analysis of your business. We examine key metrics such as current profit margins, customer gains and losses, and even consider which customers subscribe to price protection plans.
We then work with you to identify customer based growth and retention opportunities,and guide you in marketing your programs to customers. We provide various solutions and processes to help you meet and exceed your goals.
We know for businesses that rely on fuel to run their fleet of vehicles and machines/equipment fuel price volatility is top of mind. In fact, a recent survey determined that over 90% of fleet owners/operators were concerned with the price of fuel and unsure how to manage that uncertainty.
We also know that there are few things more unpredictable than the price of fuel. Just when prices come down, they seemingly go right back up again, and visa versa. Angus Energy's hedging advisory service helps companies manage fuel price volatility and the risks associated with extreme price swings.
You can rely on Angus Energy to eliminate that risk – and the uncertainty that goes along with it – giving you peace of mind, and a competitive edge.
Furthermore, we know that few things add greater stress and anxiety to those of you in the farming industry than weather and precipitation. Any weather and precipitation anomalies can have catastrophic consequences on your business leaving you feeling frustrated and somewhat helpless.
While Angus Energy can not give you a crystal ball to predict the weather, we can provide protection from any kind of weather and any type of precipitation that is less than ideal for your business. The right mix of weather and precipitation hedges can protect you from anything that Mother Nature throws your way.
Angus Partners, LLC ("Angus Energy") is a member of the National Futures Association and a registered Commodity Trading Advisor (CTA).
Sales Contact for Hedging Advisory Services: Mark Bloom
Angus Hedging bundled solutions provide immediate opportunity to stay on top of your business so you can be proactive rather than reactive.
Our Bundled Solutions Include:
DAILY REPORTS with relevant, global energy information
WEEKLY NEWSLETTERS that summarize critical events and look ahead to the following week
YEAR-ROUND CUSTOMER COMMUNICATION pieces for your customer base
PROGRAM LETTERS to help steer your customers where you want them to go
For information on our hedging products that protect your business from volatile fuel price spikes or price drops, as well as unpredictable weather that could impact your bottom line, please visit AngusTradingDesk.com
The Latest About Angus Hedging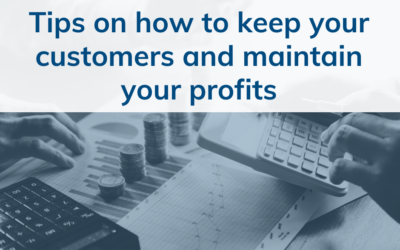 by Phil Baratz HEDGE, HEDGE, HEDGE.  There is an aphorism in the academic world that says, "publish or perish" in reference to advancing a career.  Our aphorism is Hedge or Perish.   Customers want and need some price certainty. Capped prices cost more to hedge...
read more
Do You Want More Information?
Please Complete This Form.