Angus Finance
Don't make excuses. Make improvements.
Running and growing any business is challenging. Running and growing an energy-related business has its own specific demands. Angus Finance knows how to meet those demands not only to keep your business sound, but to grow it.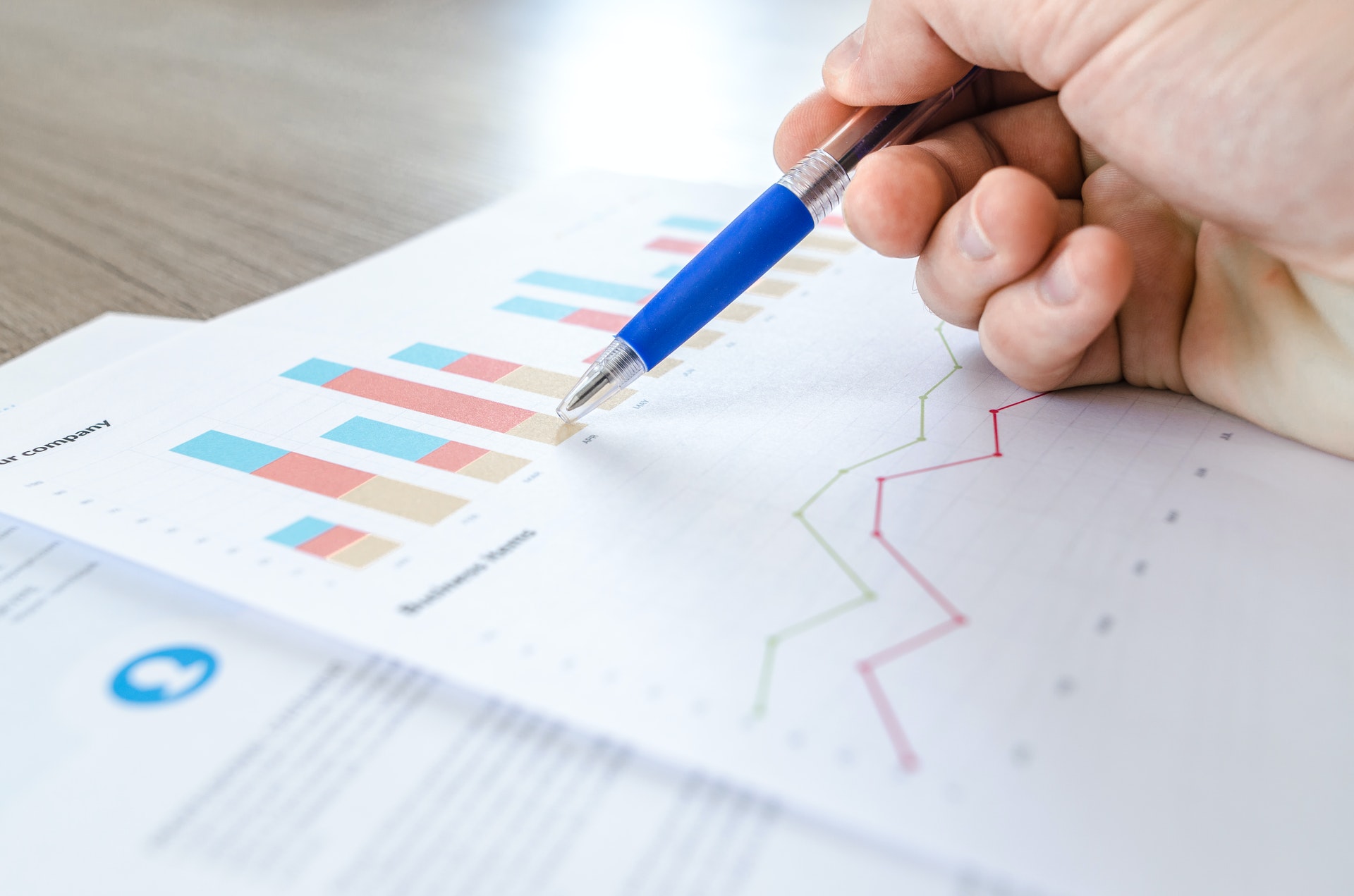 The team at Angus Finance is comprised of seasoned finance professionals dedicated to strengthening operations and securing the financial footing of locally-based service and delivery enterprises in the fuel distribution industry.
Angus Finance has a deep understanding of both the energy and banking industries, which gives us fluency in conversing on behalf of our clients with financing partners on a wide array of topics to clearly convey their needs.
Ask yourself the following key questions:
Do I have a budget or financial plan in place?
Do I have a solid relationship with a bank and adequate access to capital?
Does my company have an experienced financial leader?
Have I been forced to use cash from operations to fund expansion and diversification?
Do I need money to grow?
Have I lost money due to sharp moves in market prices or from warm weather?
Am I interested in exploring a new acquisition?
PLANNING: Rely on our unique and proprietary cash-flow modeling system to project your detailed profit and loss statement, balance sheet, and cash flows
PERFORMANCE TRACKING: Tracking against budget and improving operations, which includes regular financial and strategic conversations with our clients
STRENGTHS ASSESSMENT: Comparing your key financial metrics to industry averages and assessing profit goals
NEGOTIATING WITH BANKS: Assisting with all banking relations, including the restructure of debt and the location of a new financing partner
ACQUISITION ASSISTANCE: Negotiating, planning and performing analysis and due diligence
Some of Our Recent Successes
$4M Debt Restructure
Successfully restructured $4 million worth of debt to boost profitability and cash flow.
$1.3M in Financing
Located $1.3 million of new financing, ending years of struggles with a poor financing structure.
$1.6M Added Capital
Secured $1.6 million of added capital within months of unsuccessful attempts by management.
$2.5M Acquisition
Prepared pro forma analysis to assist a fuel dealer in successfully securing bank financing to complete $2.5 million acquisition.
Angus Finance gives me budget information in such a way that I can make real-time adjustments so that we can stay focused on providing fuel and servicing the customers. It's a great partnership.
Angus finance helped guide us through the analysis and banking communications that put us in a position of financial strength to execute on a significant acquisition opportunity.
* Testimonials may not be representative of the experience of other clients, and they are not guarantees of future performance or success. The testimonials provided herein are unpaid.
The Latest About Angus Finance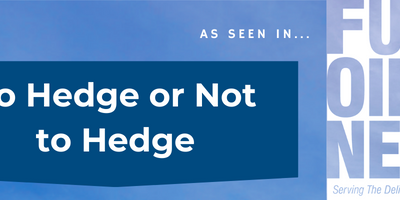 When considering whether to hedge (or not to), it is important to review the following key factors: Variable Cost Structure: , Fixed Cost Structure, Inflation, and Interest Rates.
read more
Do You Want More Information?
Please Complete This Form.