ANGUS ANALYTICS
Insights equal intelligence.
Business intelligence is critical to your company's effective management and growth. It is the alchemy of transforming raw data into meaningful information to be applied to your business strategy. Using the right tool is critical, as it is essential to helping you make smarter business decisions that affect your bottom line, now and in the future.
The professionals at Angus Analytics are experts whose deep understanding of technology helps protect your margins. Our team of petroleum industry insiders, business process professionals, and data management and information technology specialists helps you better measure your key performance metrics so you can better manage your business.
Angus Analytics' proprietary business intelligence tool, BRITE®, is the only software of its kind available to the petroleum industry.

FINANCE
Track margins to evaluate how they are trending against budget

DELIVERY
Maximize driver and delivery efficiency

CUSTOMERS
Monitor & assess customer gains and losses

SERVICE
Increase service department revenue and control operating expense

WEATHER
Monitor changing weather patterns to staff, and hedge accordingly
Chart the right course.
BRITE helps you meet your goals of running a successful and profitable business by allowing you to course-correct. Charting the right course means knowing how your business is performing on a daily basis, so you can identify small problems before they become big obstacles. BRITE delivers the power of business intelligence right to your computer screen, making you smarter and more efficient. Manage with confidence and set your company on the right course with BRITE.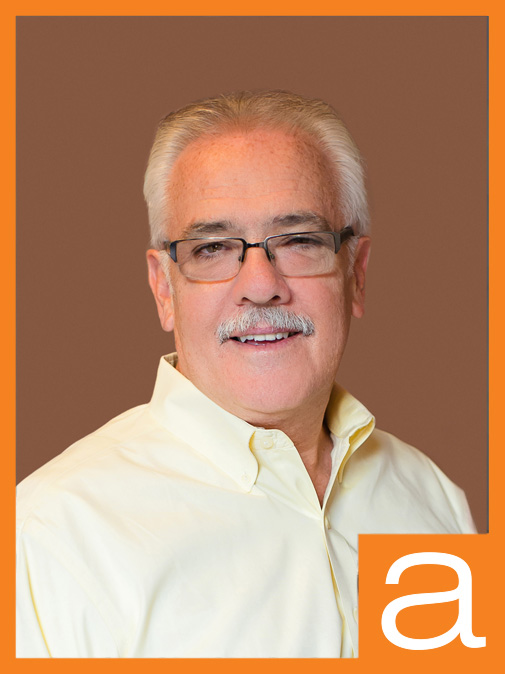 BOB LEVINS
MANAGING PARTNER – ANGUS ANALYTICS
Bob Levins is Managing Partner of Angus Analytics (formally Angus Performance Advisors) and plays a leading role in the development, sales, and delivery of the BRITE business intelligence solution to the retail fuel industry.  Prior to joining Angus Analytics, Bob had been providing enterprise-level software solutions to the petroleum market.  During this time, Bob saw the opportunity to take the increasing availability of back-office systems data and create a more advanced approach to performance management and reporting. As a result, Bob co-founded TAG Business Intelligence in 2000.  After years of growth, Bob and his partner decided to sell TAG to Angus Energy, a strategic move for both companies.  Since the acquisition, Bob has been heavily involved with the evolution of BRITE, positioning it to meet the ever changing needs of dealers both large and small. Bob began working in the petroleum industry in 1972, and over the course of 40 years, he has become a recognized as foremost authority on fuel business operations and technology ecosystems. Bob holds a B.S. in Aeronautical Science from Embry-Riddle Aeronautical University.
DAVID BARATZ
GENERAL MANAGER – ANGUS ANALYTICS
David Baratz joined Angus Analytics (formally Angus Performance Advisors) team in 2011. David spent more than 15 years at American Express and JPMorgan Chase in marketing, portfolio management, and related functions before turning his focus to data driven challenges. Over the past several years, he has worked for and with small and medium sized companies to help them better understand and interpret their data, restructure their data processes, to align goals with their data providers and reduce time and expense in running their operations. David has an undergraduate degree in Business, Management, and Finance from Brooklyn College, was recognized as a Fuqua Scholar when he earned his MBA from Duke University's Fuqua School of Business with a concentration in Global Management. He is also a certified Six Sigma Green Belt practitioner.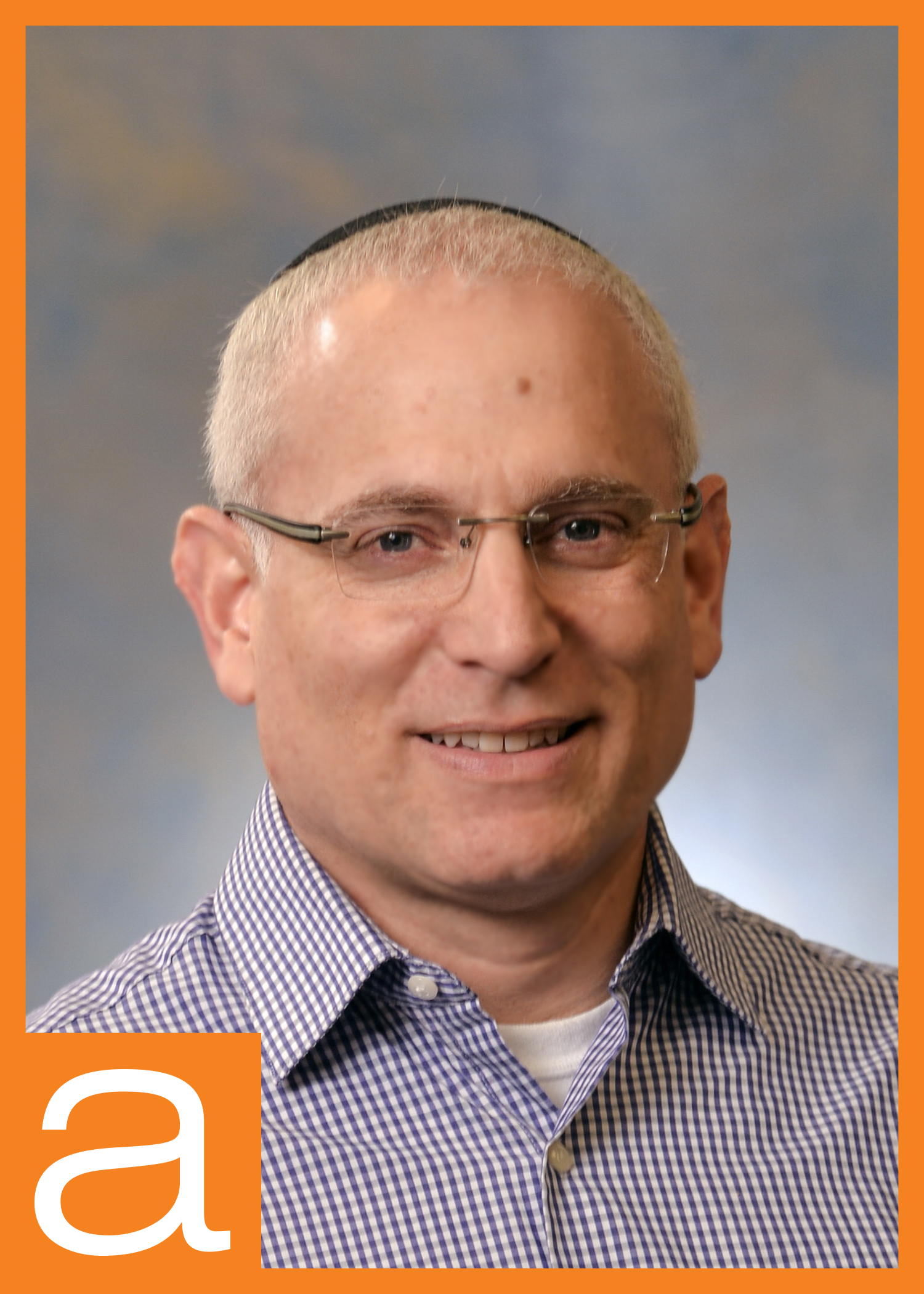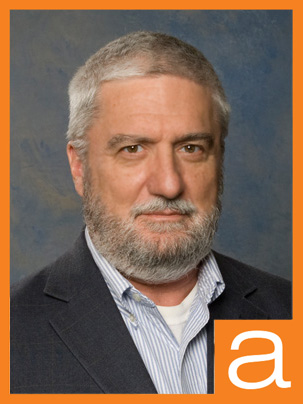 SAM GEARHART
SENIOR BUSINESS ANALYST – ANGUS ANALYTICS
Sam Gearhart is Senior Business Analyst of Angus Analytics. He has been designing information systems since 1981. Before joining Bob Levins in TAG (now Angus Analytics), he worked on several systems for energy companies including Louis Dreyfus, Suburban Propane, Chesapeake Utilities and Bay State Gas. Today, Sam is responsible for developing software that takes data from operational systems and presents it to management in ways that uncover the hidden and clarify the murky.
JODY MCGEACHY
CUSTOMER SERVICE MANAGER – ANGUS ANALYTICS
Jody McGeachy is Manager of Client Services for Angus Analytics. Jody guides BRITE clients through their entire life cycle from sales to implementation to ongoing support and education. Her job is to ensure that every customer has an exemplary experience and derives maximum benefit from the BRITE business intelligence solution. Jody is instrumental in managing the critical intersection between product development, sales, and operations. She provides expert guidance during the selling process, is responsible for onboarding new clients, and oversees the deployment and support of the BRITE application. Before joining Angus Analytics, Jody worked for an accounting firm and in the residential mortgage field. She holds a degree in Business Administration.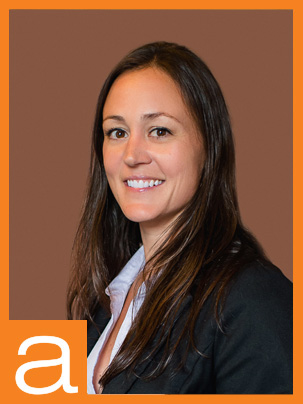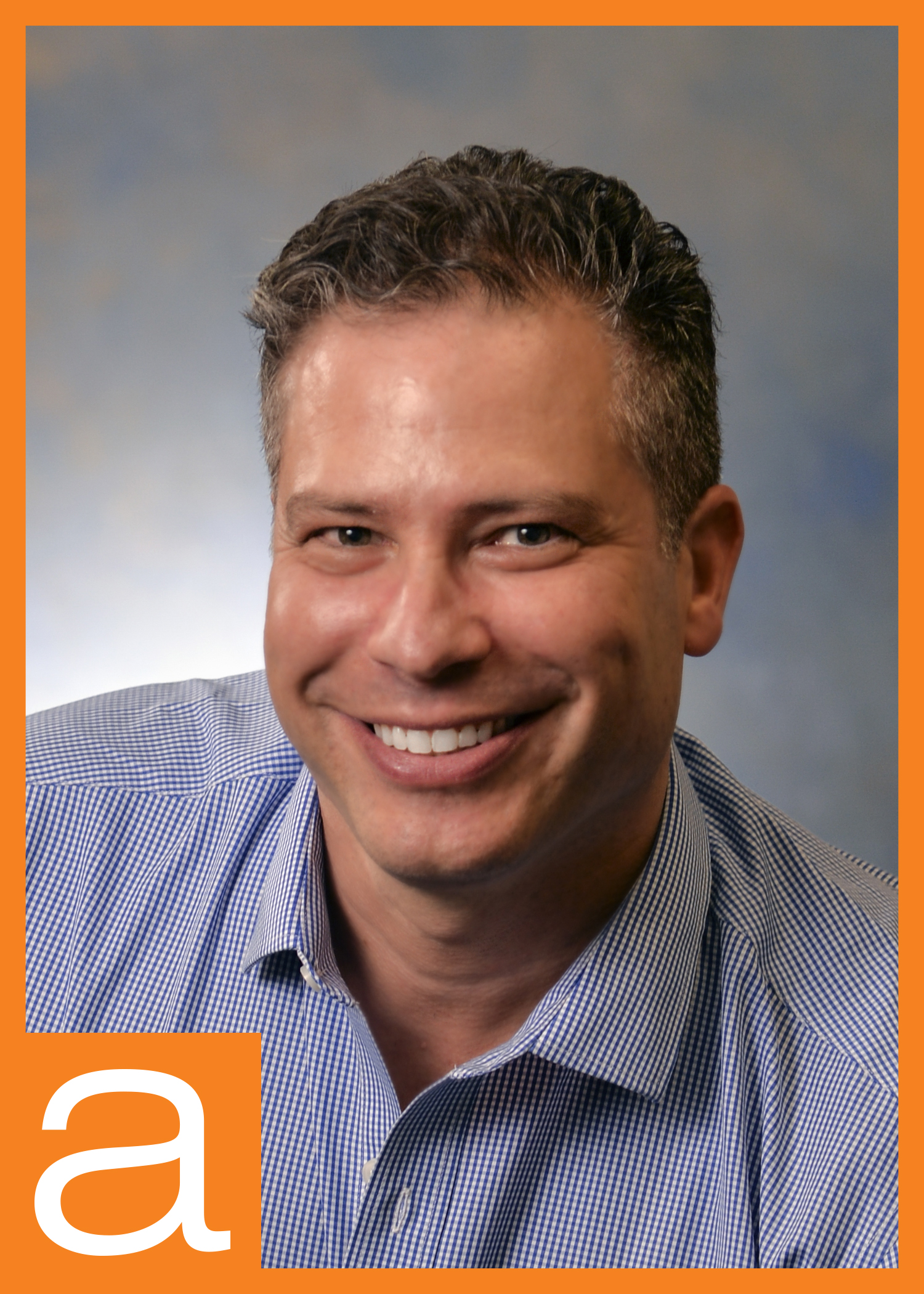 KEN SMIGEL
Ken Smigel joined Angus Energy in 2015 as an account executive for business development in the Northeast. Prior to joining Angus Energy, Ken worked for a worldwide ferrous and non-ferrous metals trading firm headquartered in New York City managing the traffic and shipping departments before moving into the sales and hedging team. For 20 years Ken ran a successful family business in Long Island, NY. His expertise is in evaluating business opportunities as well as sales and consulting. Ken has a BA in business management and finance from Yeshiva University.