Angus Hedging
Think first. Hedge smarter.
Years of research and development of industry wide best practices have enabled Angus Hedging and Consulting to understand your energy business on a granular level.
Our engagement process begins with an in-depth analysis of your business. We examine key metrics such as current profit margins, customer gains and losses, and even consider which customers subscribe to price protection plans.
We then work with you to identify customer based growth and retention opportunities,and guide you in marketing your programs to customers. We provide various solutions and processes to help you meet and exceed your goals.
For trading needs, visit Angus Trading.
Angus Hedging bundled solutions provide immediate opportunity to stay on top of your business so you can be proactive rather than reactive.
Our bundled solutions include:
DAILY REPORTS with relevant, global energy information
WEEKLY NEWSLETTERS that summarize critical events and look ahead to the following week
YEAR-ROUND CUSTOMER COMMUNICATION pieces for your customer base
PROGRAM LETTERS to help steer your customers where you want them to go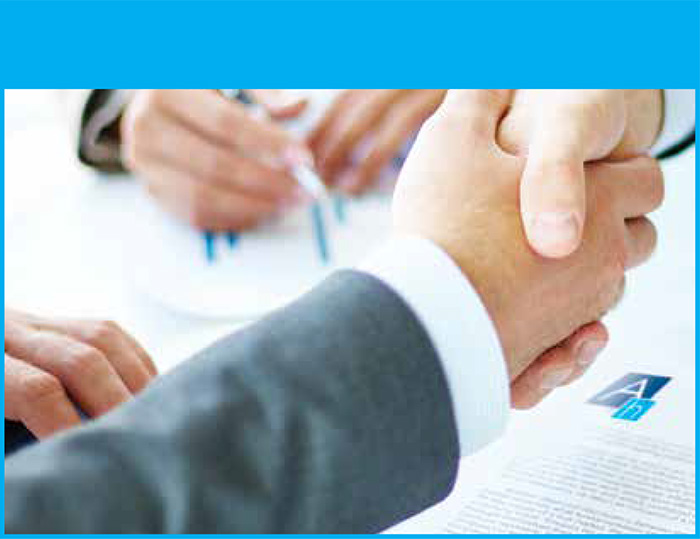 For information on our hedging products that protect your business from volatile fuel price spikes or price drops, as well as unpredictable weather that could impact your bottom line, please visit AngusTradingDesk.com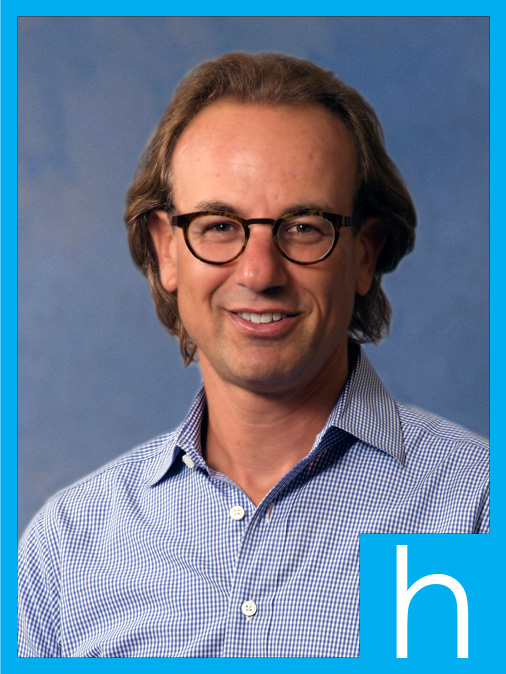 MARK BLOOM
DIRECTOR OF MARKETING – ANGUS HEDGING
Mark Bloom has been with Angus Energy since 1999. As a partner he serves a variety roles at Angus. He is Director of Marketing and Sales for all of the Angus Energy Divisions. He is also the Director of the Angus Hedging Division. During his time at Angus he has given numerous presentations on risk management and marketing strategies. He services a specialized market segment of wholesale purchasers (end-users), dealers and marketers with clients based in 21 eastern states. Every client has various hedging and marketing issues. He works with each one to help them execute their hedging plan, offering choices to clients in their search for the best and most cost effective solution.  Mark has over 15 years of trading experience and an MBA in Marketing and Finance from Johns Hopkins University.
DANNY SILVERMAN
ANGUS HEDGING
Danny Silverman joined Angus Energy in 2006. Danny's trading and marketing expertise has made him an integral member of Angus Energy and their Hedging and Consulting team. Prior to joining Angus Energy, Danny was a partner in a mortgage banking firm where he specialized in trading and hedging mortgage securities.  Danny now represents Angus Energy to clients and industry associations throughout the Country. He frequently presents at Angus Energy's joint seminars throughout the heating season. Danny has over 25 years of trading experience and holds a BS in Operations Research from Columbia University as well as an MBA in Marketing from Baruch College.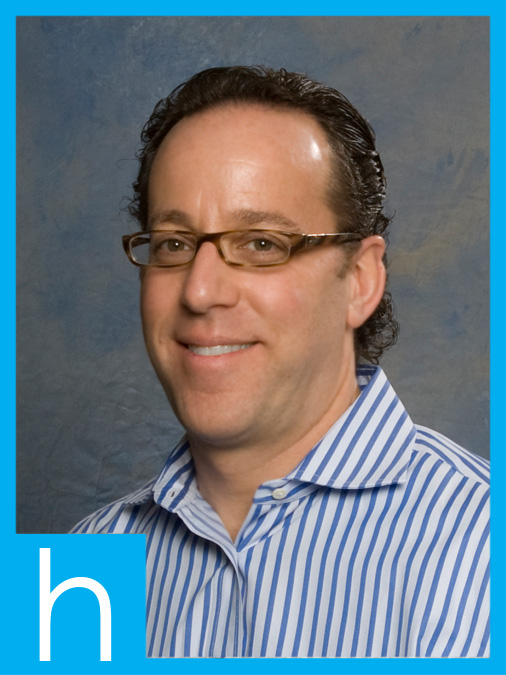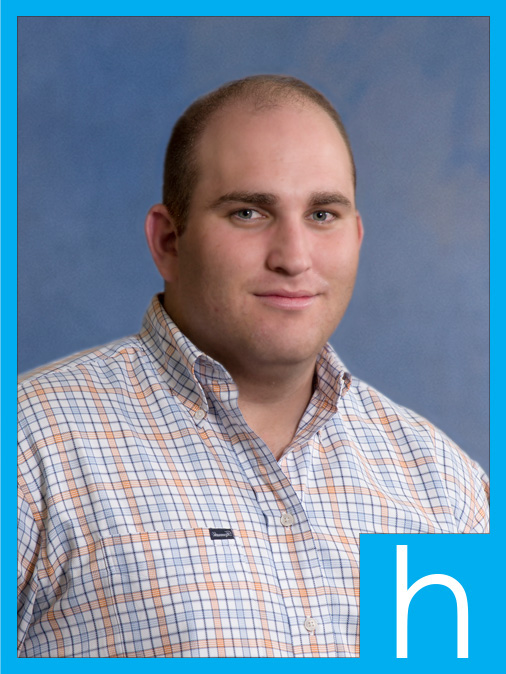 ZACK BARATZ
ANGUS HEDGING
Zack Baratz is an Account Manager for Angus Hedging, provides hedging and sales support to the team at Angus Energy.  He began working for Angus Energy in 2014, when he graduated with honors from the Sy Syms School of Business of Yeshiva University, where he studied Entrepreneurial Management.  Zack spends his days meeting with clients, speaking with prospective clients, and providing support for the Angus Energy trading desk.  Being the son of one of the founders of Angus Energy, Phil Baratz, Zack has been learning about the industry and has been mentored from a very young age.  This, along with his unique set of experiences have given him a keen understanding of the industry and the services that Angus Energy provides.
GEORGE WILSON
ANGUS HEDGING
George Z. Wilson is co-founder of Angus Energy.  He has over 40 years' experience in the energy industry.  Prior to joining Angus Energy he served as Vice President and General Manager for a large heating oil distributorship in upstate New York.  George was formerly President of Oil Heat Council of Eastern New York, a past board member with Empire State Energy Association (ESEA) and he also served on ESEA's Motor Fuels Committee. He services a specialized market segment of wholesale purchasers, dealers and marketers with clients located in 30 eastern states.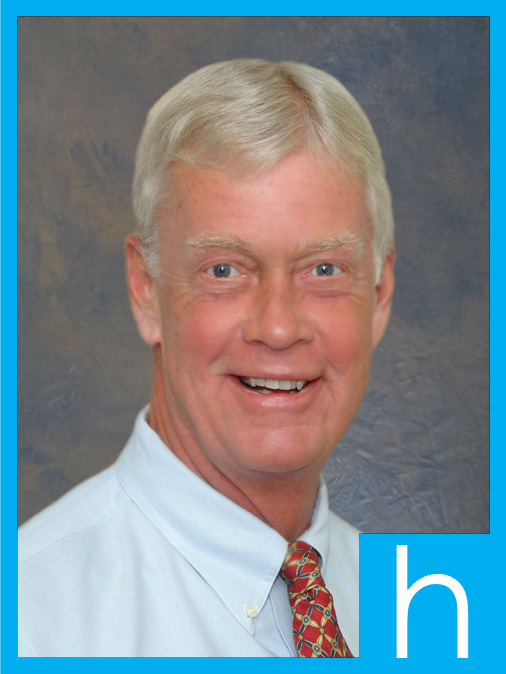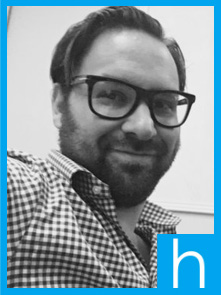 AVI TEPLITSKY
ANGUS HEDGING
Avi Teplitsky joined Angus Energy's Hedging division in 2015 to meet the needs of consumers who use fuel for their businesses. Avi has over 10 years of prior sales experience working in the steel and technology industries providing strategic solutions to both small and large clients globally. His experience has afforded him the opportunity to help his clients make smart business decisions that ultimately impact their bottom line. He has seen how important it is for both public and private companies to stabilize their variable costs and is excited to provide the financial tools to help them manage their fuel budgets. Avi holds a BA in Economics from Queens College.