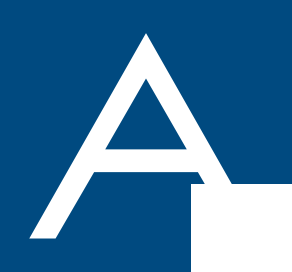 Over 25 YEARS OF EXPERTISE IS YOUR ADVANTAGE
At Angus Energy, we combine our extensive knowledge of a wide array of industries including energy, transportation, farming, manufacturing, and commercial real estate with proven tools and strategies designed to improve business performance and profits. Specifically, our wide-ranging expertise includes managing risk from fuel price volatility to weather and precipitation uncertainty, as well as business intelligence and data analysis, financial management and a host of products and services designed to maximize your company's growth.
Business prosperity begins with financial soundness, but the route to success isn't always straightforward. In fact, it is often complicated and challenging. For 25 years, Angus Energy has helped companies like yours to grow — and to thrive. By helping you implement appropriate hedging programs, guiding your finance and banking needs, providing you with solutions, and consulting with your company on an ongoing basis, Angus Energy's only business is to grow yours.
Angus Energy's only business is to grow yours.
Our Ventures and Products

See why so many other fuel delivery and service business rely on BRITE to run their operations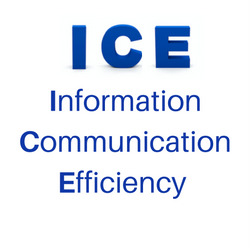 In my iPhone, under ICE, for "In Case of Emergency" is, logically, my wife's contact information. Not sure whom she would have people contact in the case of an emergency – my guess is that it would be one of my kids. That is probably logical, as well! In our...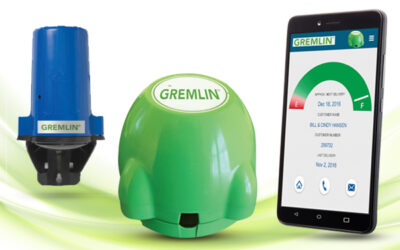 Angus Monitoring Service, LLC announced that it has added a propane version to its popular Gremlin tank monitor lineup. Propane models will work off either Cellular or RF connections, and come at a much lower price point than competitor's models.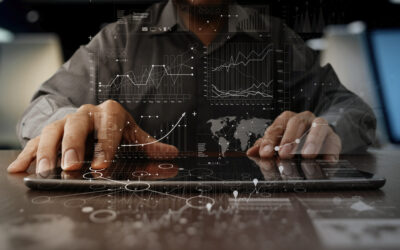 Just because you can, doesn't mean you should. – Tech Savvy mantra
Just because you should, doesn't mean you will. – Tech Scared mantra
With the world of technology rapidly changing, and often bypassing us at lightening-speed, it is difficult to understand all the costs and benefits of the various offerings that we are bombarded with.