Is a "steady basis" a thing of the past? Will it return to normal? When might it happen? What if my supplier doesn't offer me a fixed diff? What if I don't want one?
All of these questions are "top of the mind" as we plan for next winter. Visit us at our EEE booth next week to learn about how we can help you.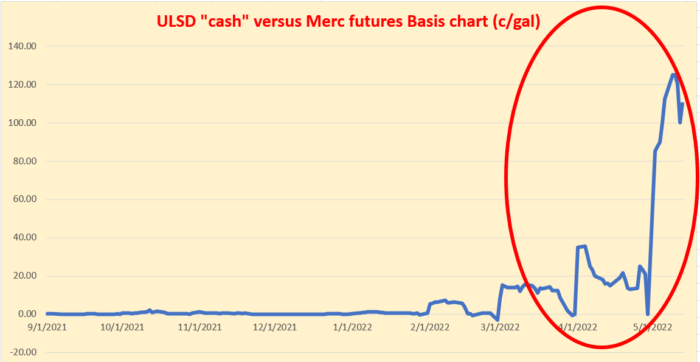 PAST RESULTS ARE NOT NECESSARILY INDICATIVE OF FUTURE RESULTS. The risk of loss in trading commodity interests can be substantial. You should therefore carefully consider whether such trading is suitable for you in light of your financial condition. In considering whether to trade or to authorize someone else to trade for you, you should be aware that you could lose all or substantially all of your investment and may be liable for amounts well above your initial investment.