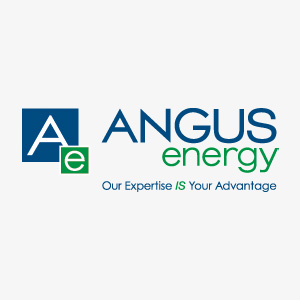 Proactively Preparing For Winter Storms
Each time a winter storm strikes your area, customers panic and flood your office with calls. Your team scrambles to keep up with the demand and serve as many customers as possible. It can certainly be a challenge for the best of us. When a storm is predicted to hit your area, there are few proactive measures you can take in order to help manage your customers and your team to minimize the chaos.
Here are few winter storm preparation tips:
Send an email to your customers reminding them of the following cold weather energy tips:

Don't turn the thermostat down if they leave the house as that causes the system to work harder to maintain its temperature
If they are away for the winter, have someone check on the house to make sure the heat is working properly
Check on elderly neighbors
Make sure your cell phone is fully charged, have flashlights readily available, and have a full tank of gas in your car
Clear snow from roofs and make sure there is a clear path to the fill pipe or propane tank so deliveries won't be impacted
Communicate with your Customer Care team so they all know exactly what to tell customers in terms of wait times for service or delivery and remind them of simple troubleshooting questions they can ask to triage calls, like the "10/70 Rule". Change your "on-hold" messages to reinforce the above reminders and set expectations for on-hold wait times.
Create a Storm Preparation plan with your leadership team. This prepares your entire company – and your customer base – for what is to come. This avoids the knee-jerk response that is often the case for internal chaos during grueling winter events.
Inevitably, sub-zero temperatures or heavier than expected storms will show up during the winter months. Being prepared for any weather event will set you apart for your competition and build more trust with your customers.
Stay warm!