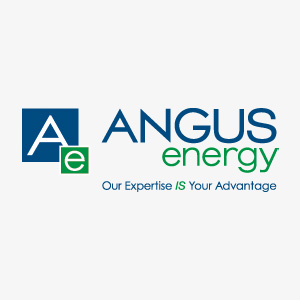 As a proud partner with ADD Systems, we had the opportunity to guest post on their blog about some tips we learned from some of our tank monitoring clients. ADD Systems is one of our valued integrated back-office software companies for both BRITE® and GREMLIN®.
We recently interviewed two of our GREMLIN clients, Gary Sippin, CEO of Sippin Energy Products, and Chris Caywood, President of Caywood Propane. Our goal was to get real feedback from fuel dealers just like you. So, we asked Gary and Chris to tell us some of their tank monitoring best practices. They also shared how they use tank monitors as part of their operational strategy.
While Sippin has been relying on tank monitoring technology for over 15 years and Caywood is a relatively new adopter, both companies were very strategic when deciding to incorporate tank monitoring into their business. Gary's decisions are driven by data. The undeniable story his data told him, helped guided his decision to incorporate tank monitors into his strategy. Chris' focus was on adding automation to his operations in order to deliver a better customer experience and become more efficient.
To read the full list of tips from Chris and Gary, click here to view the blog post.