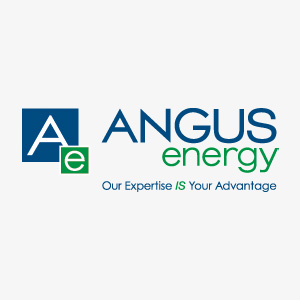 The attack at the Aramco oil facilities in Saudi Arabia last weekend caught the globe by surprise and is now being labeled as the worst such attack in its history. As fuel dealers, you are likely wondering how this will affect your prices, which in turn means wondering how it will also impact your customers going into the heating season.
CHECK YOUR PRICING PROGRAMS
With all of the unknowns related to Saudi Arabia's production recovery, now is the time to check what pricing programs you have in place. Between the recent crude pricing volatility and the risk-premium associated with these attacks, there are ways that you can better insulate your pricing from all-time highs. Check with a hedging advisor to determine what actions you can take. Click here to contact Angus Hedging.
TYPES OF PRICING PROGRAMS AVAILABLE
While some of you may not have any pricing programs, others may be on a fixed or variable program. Another option is a capped program, in which you pay a premium to offer your customers a maximum price while also better protecting your margins against commodity price movements.
BEWARE OF THE COMING BULLISH AND BEARISH STORIES
In the coming days, weeks, and months you will probably come across a lot of reports claiming bullish or bearish prices. While you shouldn't necessarily dismiss any of them, do be cautious. The only thing we can be certain about is that volatility is back in full swing.
Our hedging advisors are here to help! Contact an Angus Hedging representative today and let us help you find what program is right for you. Click here to contact us >
Angus Partners, LLC d/b/a Angus Energy is a registered Commodity Trading Advisor (CTA) and a member of the National Futures Association.
 PAST RESULTS ARE NOT NECESSARILY INDICATIVE OF FUTURE RESULTS. The risk of loss in trading commodity interests can be substantial. You should therefore carefully consider whether such trading is suitable for you in light of your financial condition. In considering whether to trade or to authorize someone else to trade for you, you should be aware that you could lose all or substantially all of your investment and may be liable for amounts well above your initial investment.