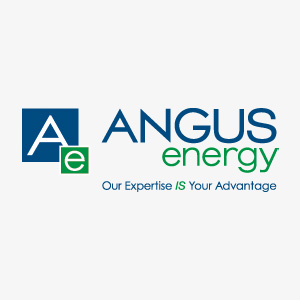 As uncertainty surrounding the myriad of potential impacts as the result of COVID-19 keeps growing, politicians, regulators, medical professionals, clerical leaders, and economists face the ever-daunting task of answering some of the unanswerable questions:
How many will be infected?
Can we truly segment those who are at greater risk?
Will the expected mortality rate fall?
How long until there is a peak in new cases?
Will the "flattening of the curve" allow our medical facilities to handle the cases?
When will schools, places of worship, convention centers, sporting venues, and municipal parks reopen?
How will the bipartisan government plan to address furloughed and gig workers who have just lost their incomes work out?
Etc., etc.
We will not know the answers to those questions for some time, but there is also an idea that seems to be gaining in popularity, and one that might impact our marketplace – in a positive manner.
There are millions – soon to be tens of millions – who have recently started to work at home to avoid potential exposure to the virus.  In addition, there is an almost uncountable number of students who are now learning at home via Zoom and other internet-based video communication protocols.  With that, there is a growing expectation that residential consumption – food, basic staples, and energy – might start to increase, certainly until things "return to normal".  However, there is the question of what "normal" truly is.  With a growing part of the country being capable of telecommuting, and the world of on-line education being thrust into the realm of being perfectly acceptable, you need to wonder what the future's "normal" looks like.
Will office space start to become out of favor, similar to what we have seen in some retail industries?  Will more students be educated on-line only to have to be in person for labs and other required gatherings?  Will travel and in-person meetings, already taking a beating, continue to lose its popularity and effectiveness?
No one should pretend to know the answers to these questions, but consider the energy consumption of the average household for the near-term, and potentially for the long-term in a world that is increasingly, if not forcibly, remote-capable.  That is potential good news for those of us whose incomes are related to residential energy consumption.  On the potential for price changes that will result from a (possible) increase in residential demand, there is also a (semi-) related possibility of a drop in commercial demand.
So, pricing impact aside, how does your budgetary process look at these uncertainties?  Are they just for a while, or have we entered a new realm?  We all have a lot to think about – but for some of us, the potential change in demand dynamics may well reward those who are best prepared.