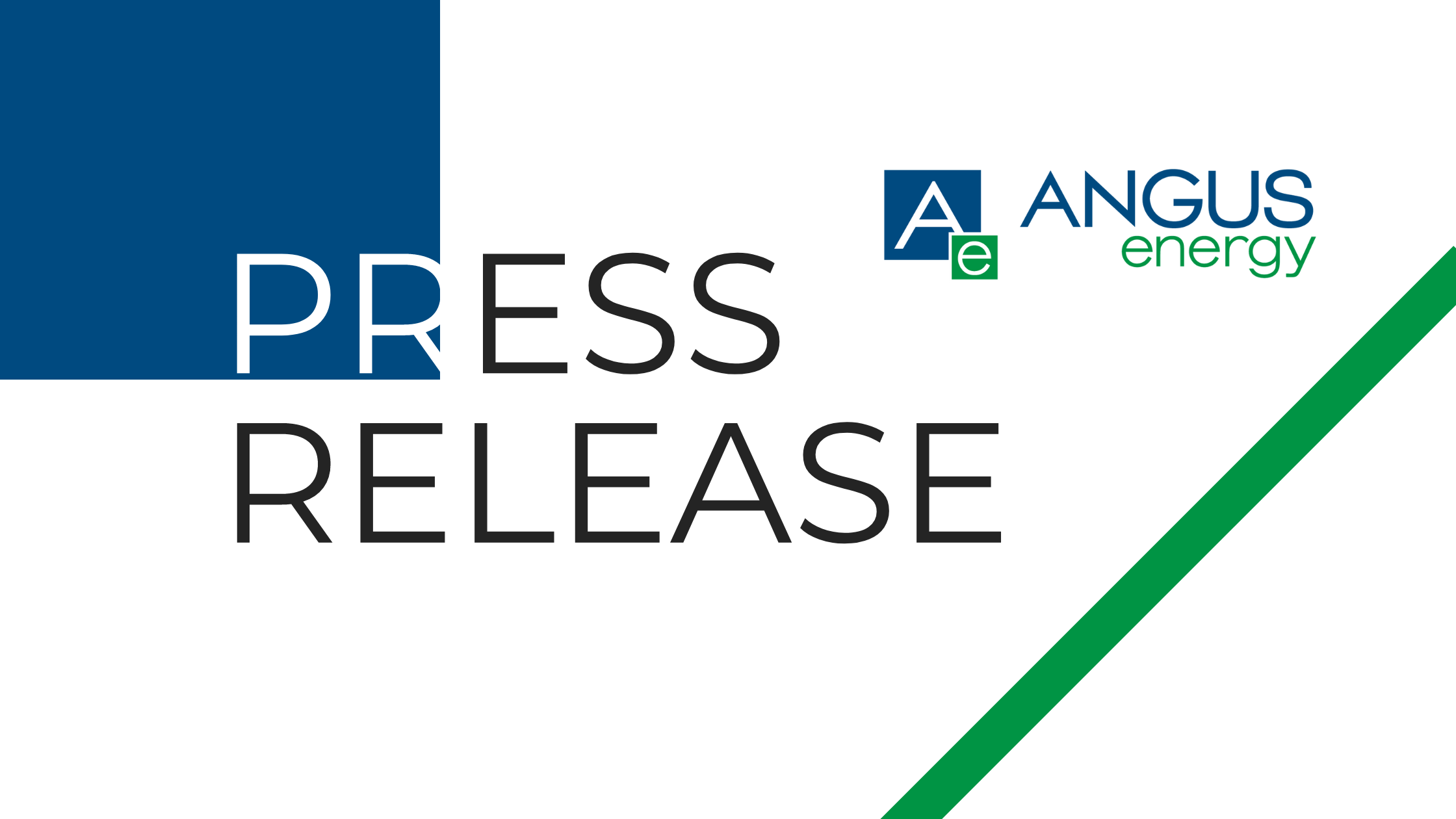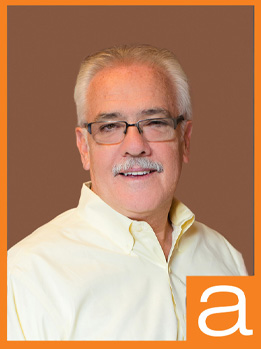 Angus Analytics is proud to announce that Bob Levins is now serving in the role of Managing Partner – Performance Analytics. Bob plays a leading role in the development, sales, and delivery of the BRITE business intelligence solution to the retail fuel industry, and ADEPT™ Angus Delivery Efficiency Planning Tools.
In the last 10 years, Bob has been heavily involved with the evolution of BRITE and ADEPT, positioning them to meet the ever-changing needs of dealers. Bob has become recognized as a foremost authority on fuel business operations and technology ecosystems.
"The knowledge and experience I have gained over the years from dealing with our very successful clients, coupled with Angus' continuous commitment to delivering leading-edge performance solutions that make a difference, allowed me to give back now what I have learned in a most meaningful and impactful way", Bob said about this new role.
Phil Baratz, CEO of Angus Energy remarked, "We are so happy to have Bob expand his role at Angus.  I used to think that I had learned all that I could from Bob, and then there would just be something else!  Having him as a key leader in our analytics group drives benefits throughout the organization and is key in enabling Angus to offer a vast variety of services to our clients."
For over 30 years Angus Partners, LLC d/b/a Angus Energy has helped energy marketers run their businesses more effectively, more efficiently, and more profitably by providing solutions for all areas of their business. Angus Performance Advisors, LLC d/b/a Angus Analytics is a wholly owned subsidiary of Angus Partners LLC, created to provide energy marketers with the tools for greater delivery efficiency and profitability by providing BRITE® Business Intelligence, and ADEPT™ Delivery Efficiency Planning Tools, the only solutions of their kind available to the petroleum industry. The professionals at Angus Analytics are experts whose deep understanding of technology helps protect your margins. Our team of petroleum industry insiders, business process professionals, and data management and information technology specialists help you better measure your key performance metrics so you can better manage your business.