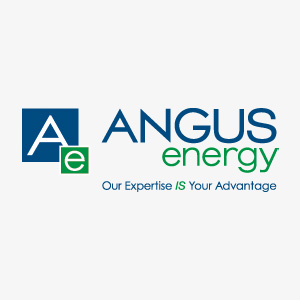 Fort Lauderdale, FL, April 2021: Angus Analytics, a division of Angus Energy, announces its newest innovation. 2-1/2 years ago, Angus set out to dramatically improve the way fuel dealers deliver their products with an opportunity to automate and optimize deliveries to drive increases in profitability. Since that time, the company spent thousands of hours developing its new offering, ADEPT "We worked with an excellent group of forward-thinking fuel distributors and industry leading back-office system (BOS) companies to design and deliver our algorithms and platform", says Phil Baratz, president of Angus Energy.
Angus is an industry leader in data analytics and one of the leading providers of remote tank monitors. With this optimization solution, Angus has sweetened its Gremlin® tank monitoring offering by providing the industry's only "no monitoring fee" offer for ADEPT participants. This has the double- benefit to thier clients of allowing them to increase the number of deployed tank monitors without an additional monthly monitoring cost, while incrementally improving the optimization results due to more monitors.
Average delivery size to customers increased by >12%
Monitored ADEPT 275-gallon tanks realized an increase in delivery size of over 40 gallons.
Monitored ADEPT 550-gallon tanks realized an increase of over 100 gallons per delivery.
The automatic delivery customer base grew by 4.9% without adding a single delivery vehicle.
Runouts to ADEPT customers represented <0.4% of deliveries.
Runout to all customers was <0.9% (0 with a remote monitor).
January deliveries, as a % of annual deliveries, fell >10% vs. prior Januarys, Flattening the Curve!
About Angus Energy
Angus Energy, a company with a 30-year track record, has helped companies in the fuel distribution and service business grow and thrive by bringing the most innovative ideas to the propane and heating oil industries, providing solutions that directly impact their clients' bottom line performance.
Click here for more information.
Mark Bloom
Director of Marketing
Angus Energy
954-564-7500
mbloom@angusenergy.com